ABOUT US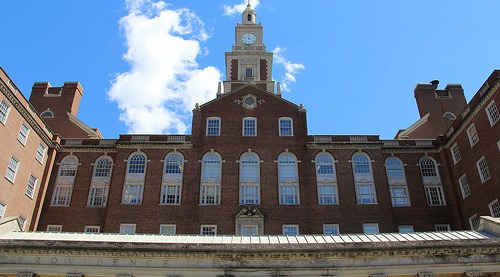 Coloian Law Group is a leading criminal defense firm with deep experience and has navigated some of the most complicated cases.
We understand the needs of the individual and the legal system.
Our firm has depth and tremendous legal experience.
In addition, we have experience in sophisticated corporate and real estate matters.
And, our team has worked to help resolve personal injury matters to the benefit of them and their families.
QUESTIONS ABOUT A JUDICIAL ISSUE? ASK OUR EXPERTS.